Fluent in 7 languages, Board Certified Specialist in Immigration & Nationality Law Licensed in CA since 1993
H1B Visa
US Citizenship
EB5 Investment Visa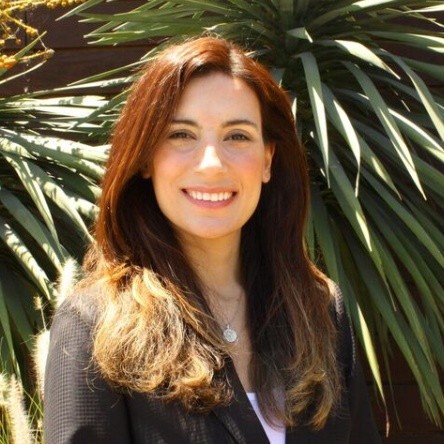 Trusts and Estates
Wills and Living Wills
Guardianship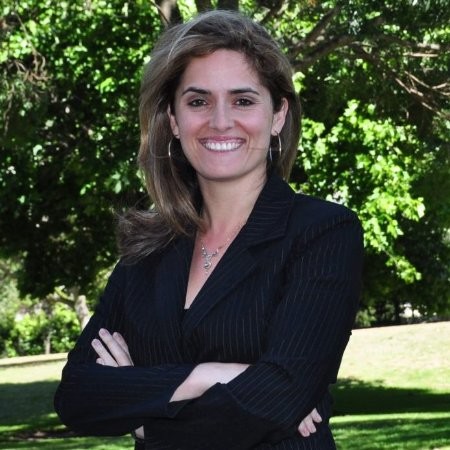 Yelda Bartlett is the founder and principal of our firm. Yelda completed her undergraduate and graduate education in California public schools, earnin
Corporate Law
Litigation
Family
Talk to a
Turkish Lawyer in California
Once you complete the search form below, we submit your legal issue to licensed, pre-screened Turkish attorneys in California matching your search criteria.
Please note that your submission gives permission for the attorneys we match you with to contact you. It does not create an attorney-client relationship. If an attorney agrees to represent you, they will formalize their professional relationship with you directly.
I need a divorce because my husband is physically and verbally abusive to me. He has put me in the hospital twice. I never reported it because I am terrified of him. I know he isn't cheating on me and he will never agree to a divorce, so can I get the divorce based on his abuse. Also, how can I tell him I want the divorce but still keep myself safe? I'm afraid he's going to lose it when I tell him. Is it going to hurt my case that I lied in the hospital about what he did to me?
Published on 03/08/21
Answers: 0